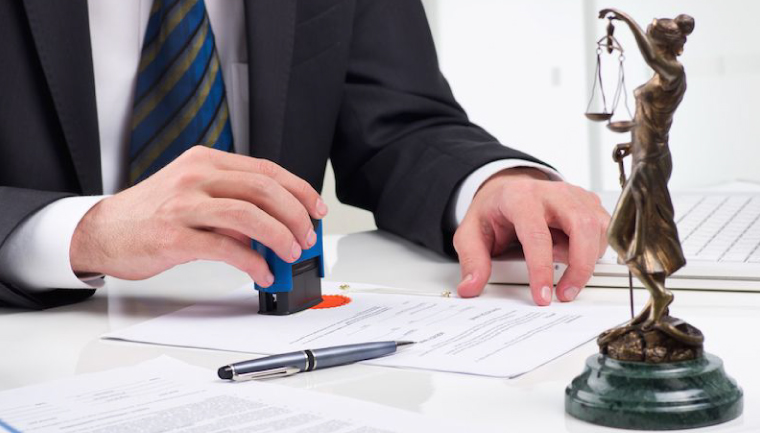 Tips For Selecting the Best Legal Translation Services in Dubai
6 Tips For Selecting the Best Legal Translation Services in Dubai
Legal Translation in Dubai is a very specialised and difficult area of the translation business. This is because a mistake in legal translation could have a big impact on lawyers, their clients, and other people who are involved. A legal translator must know both the source and target languages. They must also have a good understanding of legal terminology. This is why it can't be stressed enough how important it is to choose a high-quality legal translation service.
If you're looking for a translation service that is legal The following guidelines might be helpful:
1. Search for an official translation services provider who has a specialization in legal translation
Commercial translation, medical translation administration translation, technical translation, and a lot of other types of translations are available at this company. It's possible for some translation agencies to work on projects in almost every field, but not all of them can work on them at the same time. The second type of company hires people who know a lot about the subject and the field they work in. It is best to choose a translation company in Dubai that specialises in translating for legal reasons. Their translators know a lot about legal terms and won't make mistakes when they translate your documents. You will also get legal help by hiring an experienced professional translator who knows the law. It's up to you whether or not you want to use a translation-only service or a translation-and-interpretation service.
2. Examine the reputation of the business
The best thing to do is to hire a good legal translation service. Make sure you know the history of the company and the names of their past customers. To find out how well a company is known, look up references on the internet. Talk to their customers to find out how they treat their customers. A good legal translation service can help you with more than just translating the legal documents. They can help you understand and deal with the complexities and difficulties of the language in a different country.
In addition, to protect their image and make sure their reputation is safe, trustworthy translation companies usually make the most effort to give their clients the best service they can. This means being very accurate and making sure that clients are happy and that their data is safe. Thus, you can be sure that you'll get high-quality services, accurate translations that are formatted correctly, and great customer service from this company, as well.
3. Make sure you are aware of their policy on confidentiality
When it comes to legal issues, it can be hard to put your trust in someone else. The safety of important legal information could be in jeopardy if you choose to work with someone who isn't trustworthy. Make sure you know more about any lawful translation company's confidentiality policy before you agree to work with them. Make sure the translation company is a company that respects your privacy rules before you hire them. This means making sure that translator confidentiality agreements are secure and that robust processes like data protection with a promise of absolute security and cybersecurity tools are used to keep documents legal and protect sensitive information.
4. Verify their certificates
You won't be able to tell if the legal translation is accurate until you have proof to back it up. The courts and government departments need proof to show if the document is legal to use. There must be an official translation of this from someone you can trust to show this. So, it is very important to choose a translation service that is legal and that has been approved by the government. It is also possible to choose a company that is part of the Association of Translation Companies, which has strict rules for its members.
If you want to work with a freelancer, look for a translator who is a member of a relevant professional organization. A member of an AIIC, Institute of Linguists, or Institute of Translation and Interpreting is ideal.
5. Make sure they are familiar with the legal system of the targeted country region.
As we said before, the legal translator you choose must know the law in both the country where the source and destination are. Across the world, people in different legal systems speak the same language and use the same terms for things like law. Legal terminology in other languages may not always say what it means. So having a good translator who can speak the country's language and follow the law is very important. Look for a translator who can speak both the language of the country and the law.
6. Communicate your goals properly
Legal documents often have cover pages and signature pages. Then, they also have handwritten notes written in footnotes and so on. Talk to your translator about which information needs to be translated and which doesn't. In addition, you should talk to your translator service about other things, like tables, graphs, images, and even the format of your text. It is possible to have bilingual content that shows both the original and the translated content next to each other, or a monolingual structure that copies an original piece of content from another source. You can also ask for the documents, guides, and glossaries that will make sure that all the translated content is the same.
Conclusion
Yes, I want to find a company that specialises in legal interpretation. Is this true? If so, Bukhari Legal translation in Dubai is the best choice for you. For a reasonable price, we are a group of legal translators who know how to get the job done quickly and accurately while meeting tight deadlines.